WePROTECT's transition to an independent organisation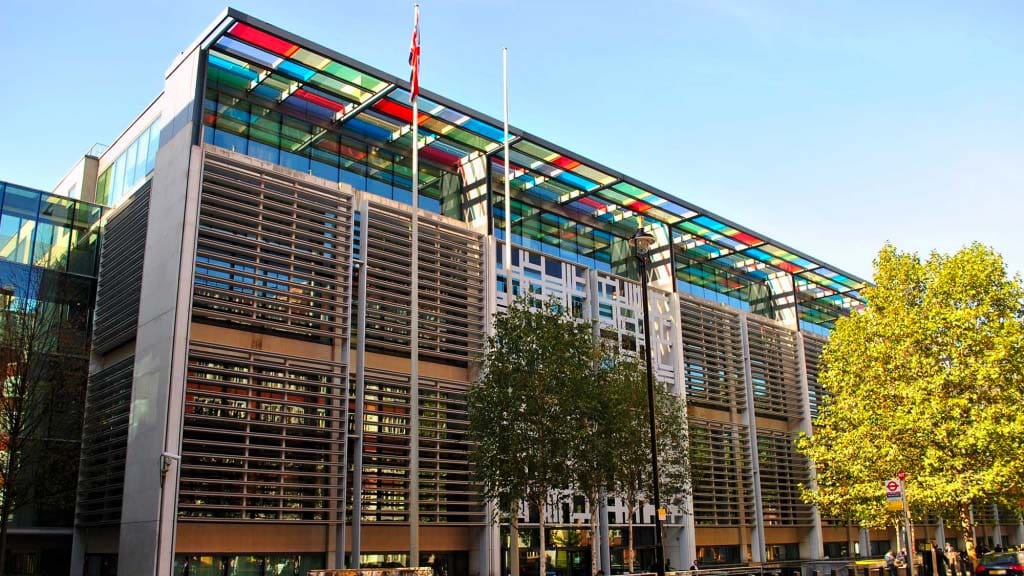 WeProtect Global Alliance – Press release
April 1, 2020
Today, April 1st, 2020, marks the WePROTECT Global Alliance's transition out of the UK Government into a self-sufficient, independent organisation.
The WePROTECT Global Alliance has achieved an extraordinary amount since 2014 via its dedicated membership and UK Government funding and support, including: developing a range of cutting-edge products to support governments, industry and civil society understand and respond to online child sexual exploitation; delivering 'Hackathons' in partnership with industry; and hosting four international summits. Thanks to the support of a range of private philanthropic foundations, the Alliance has now relaunched and will be able to advance its priorities alongside its impressive membership, which today stands at: 97 governments, 27 global technology companies and 31 leading civil society organisations. As an independent organisation, the Alliance will focus its efforts on the following strategic priorities:
Ensuring senior decision-makers take action, including through empowering children and survivors;
Acting as the definitive source of knowledge on the threat and response to this crime, including through research on the effectiveness of our

Model National Response

;
Forging new networks and driving collaboration to deliver a global response, including through a significantly improved online presence.
Ernie Allen, Chair of the WPGA Board, says: "I would like to thank the UK Government for its support over the years and look forward to continued collaboration with the UK and all our valued members to tackle online child sexual exploitation across the world."