Head of Policy, Advocacy and Research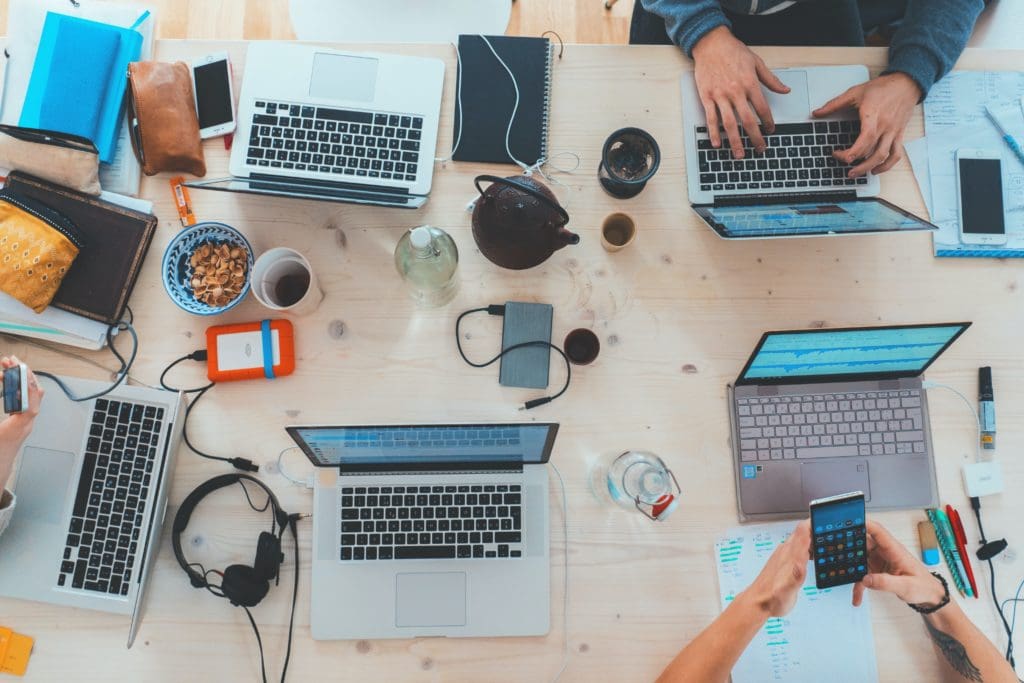 Deadline for applications: 10am GMT, 14 February 2023
Location: Home-based, UK, with regular national and international travel
Salary: c.£65,000
Reports to: Chief Operating Officer
The Head of Policy, Advocacy and Research is a key role for WeProtect Global Alliance. The successful candidate will ensure WeProtect Global Alliance's policy, advocacy and research work effectively and measurably supports our membership to protect children from child sexual abuse online. They will support and improve the organisation's wider management and strategic delivery, as a member of the Senior Management Team and leader of our Policy, Advocacy and Research team.
We are looking for someone with considerable professional experience in a comparable role, a genuine passion for child protection and a strong track record in policy, advocacy and research. They will have a broad range of skills, from advanced networking and diverse stakeholder engagement to the ability to focus on the details of nuanced policy issues and complex research projects. They will be a strong leader and manager, inspiring and supporting their colleagues, team members, WeProtect Global Alliance members and external partners.
This is an exciting opportunity to join our senior team, leading our work to improve knowledge about child sexual abuse online globally and advocate for policies and responses to end it.