WeProtect Global Alliance is led by a small, dedicated team of professionals. We work to ensure our members' commitment has maximum impact.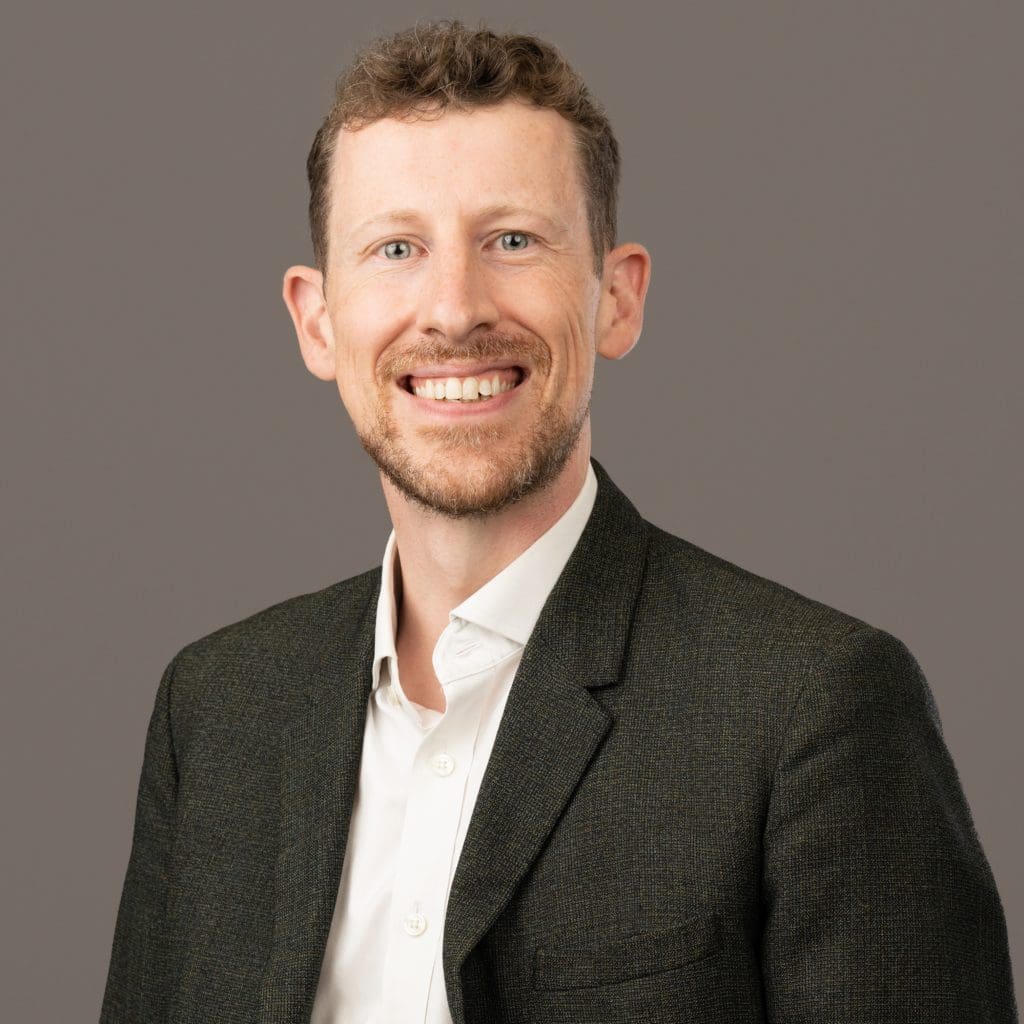 Iain Drennan
Executive Director
Iain has been the Executive Director of WeProtect Global Alliance since its launch as an independent international institution in April 2020.
Previously, he led the UK Home Office's international response to child sexual abuse. Under Iain's leadership, the UK was assessed top out of 60 countries in the Economist Intelligence Unit's Out of the Shadows Index on response to child sexual abuse and ratified the Council of Europe's Lanzarote Convention against child sexual abuse.
Prior to this, Iain worked in national security, foreign policy and counter terrorism roles in the UK civil service and diplomatic service.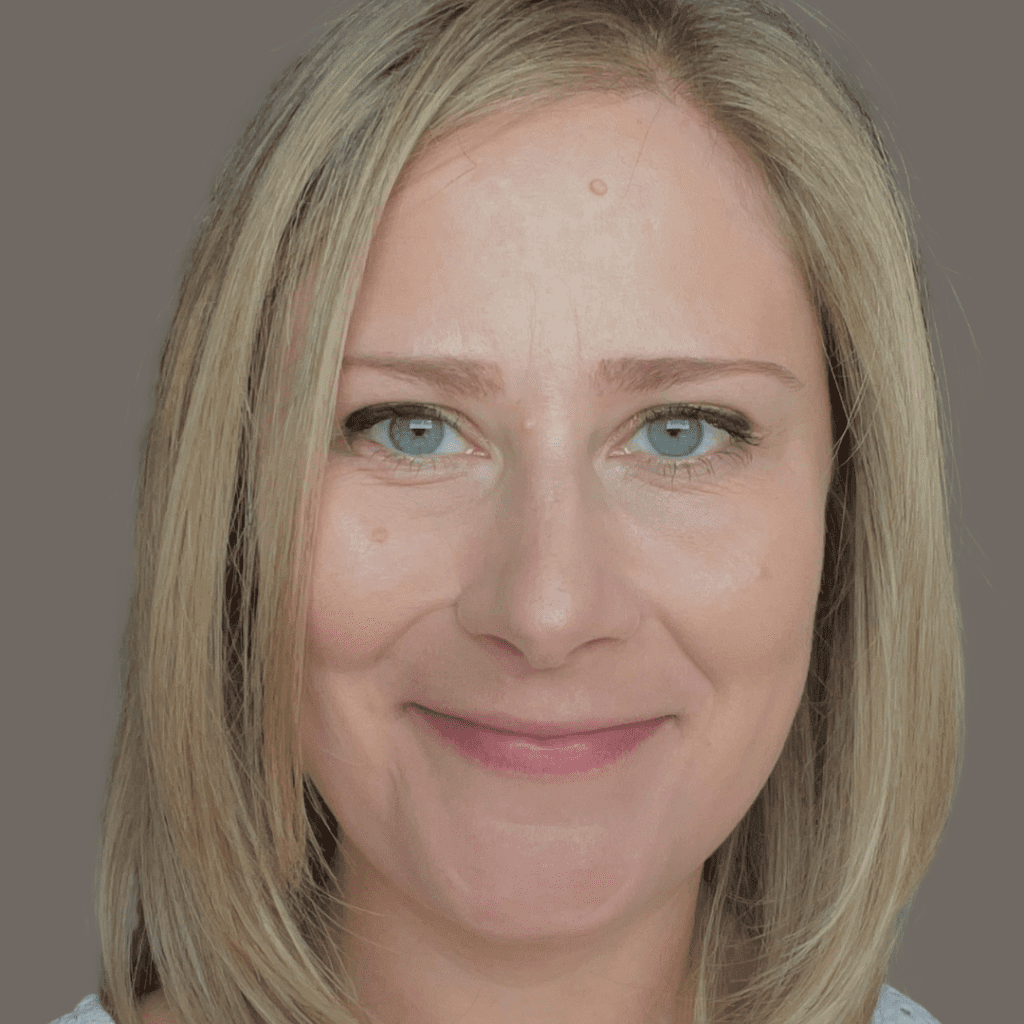 Eleanor Munif
Chief Operating Officer
Eleanor has worked in broad operational and leadership roles in not-for-profit organisations for over fifteen years. She has a particular interest in organisational management, operational delivery and risk mitigation.
Eleanor's previous roles include working as Director of Operations at Girls Not Brides: The Global Partnership to End Child Marriage; Chief Operating Officer at Redthread, a charity working to end youth violence in the UK; Programme Director of an educational programme supporting disadvantaged children; and as a Risk Management Consultant at Deloitte.
---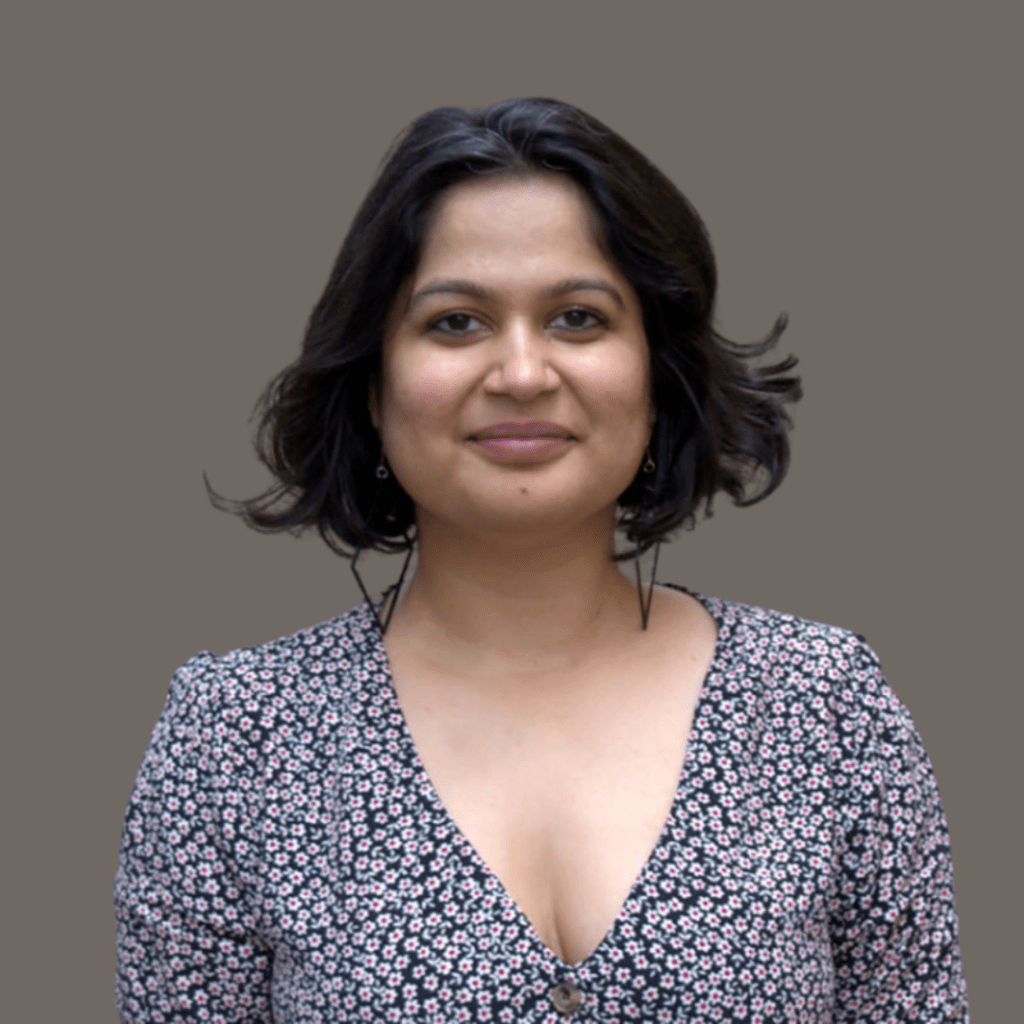 Shailey Hingorani
Head of Policy, Advocacy and Research
Shailey is a human rights professional who has spent over 13 years advocating for the rights of the most marginalised women and children in South Asia, the United States and Southeast Asia. She has worked with the Association of Women for Advocacy and Research (AWARE), Open Society Foundations, and Save the Children.
Shailey was a Fulbright scholar at Harvard University where she received a Master's in Public Administration.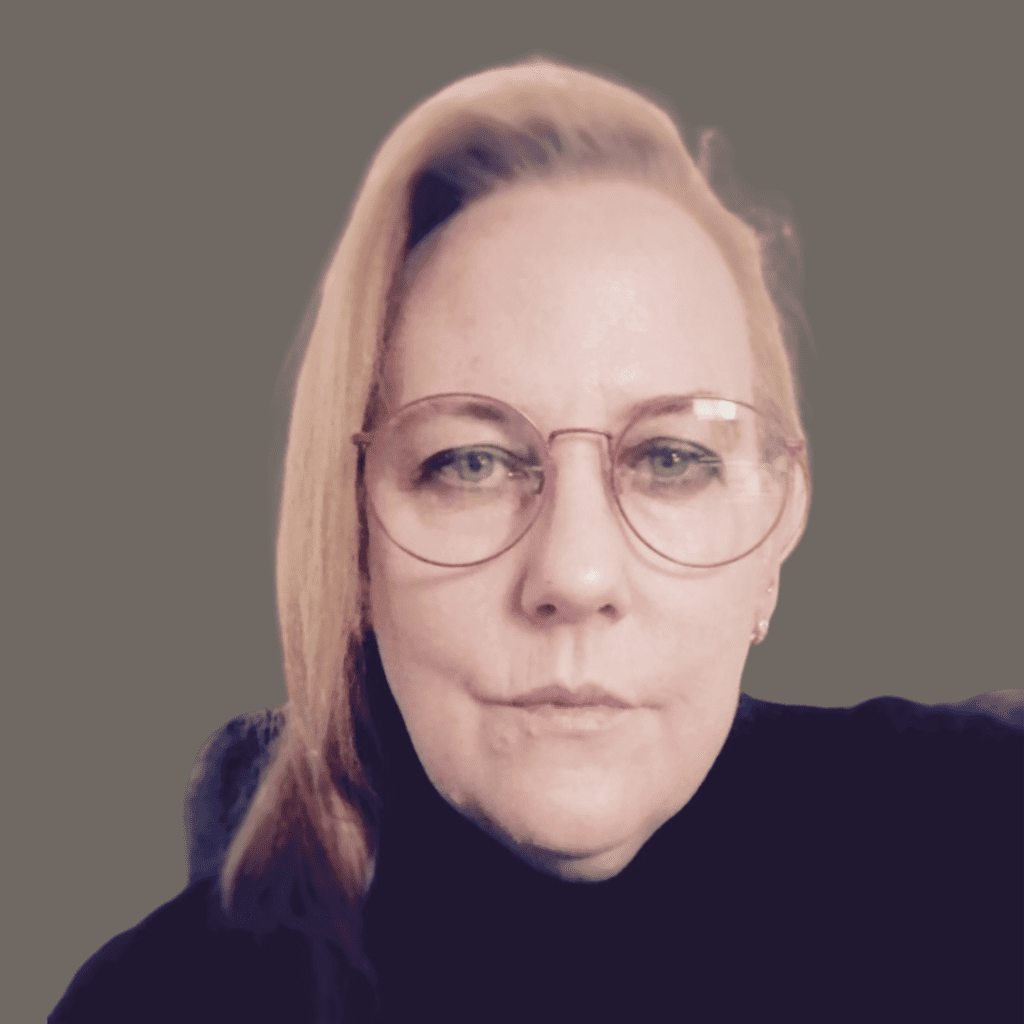 Michelle Jeuken
Head of Communications and Engagement (maternity cover)
Michelle has over two decades experience in communications, marketing, fundraising and engagement, with a focus on social justice and human rights. She has led communications in several international NGOs in the UK, Asia and Australia including Red Cross, Save the Children and UNHCR, as well as worked in the largest child protection government agency in Australia.
Before joining WeProtect Global Alliance, Michelle was the Director Communications and Marketing for an international charity working in South Asia. She currently serves on the Trustee Board for ShelterBox, an international disaster relief charity.
Jess Lishak is currently on maternity leave.
---
Mark Bradshaw
Head of Development
Mark is an international development and humanitarian professional with two decades of experience in non-governmental organisations, including a particular focus on children's rights. His experience includes supporting and leading programme delivery, business development and stakeholder management, grant management and compliance, and team leadership.
Before joining WeProtect Global Alliance, he has worked for ChildLine, NSPCC, Mines Advisory Group, ECPAT International, War Child, and the International Rescue Committee.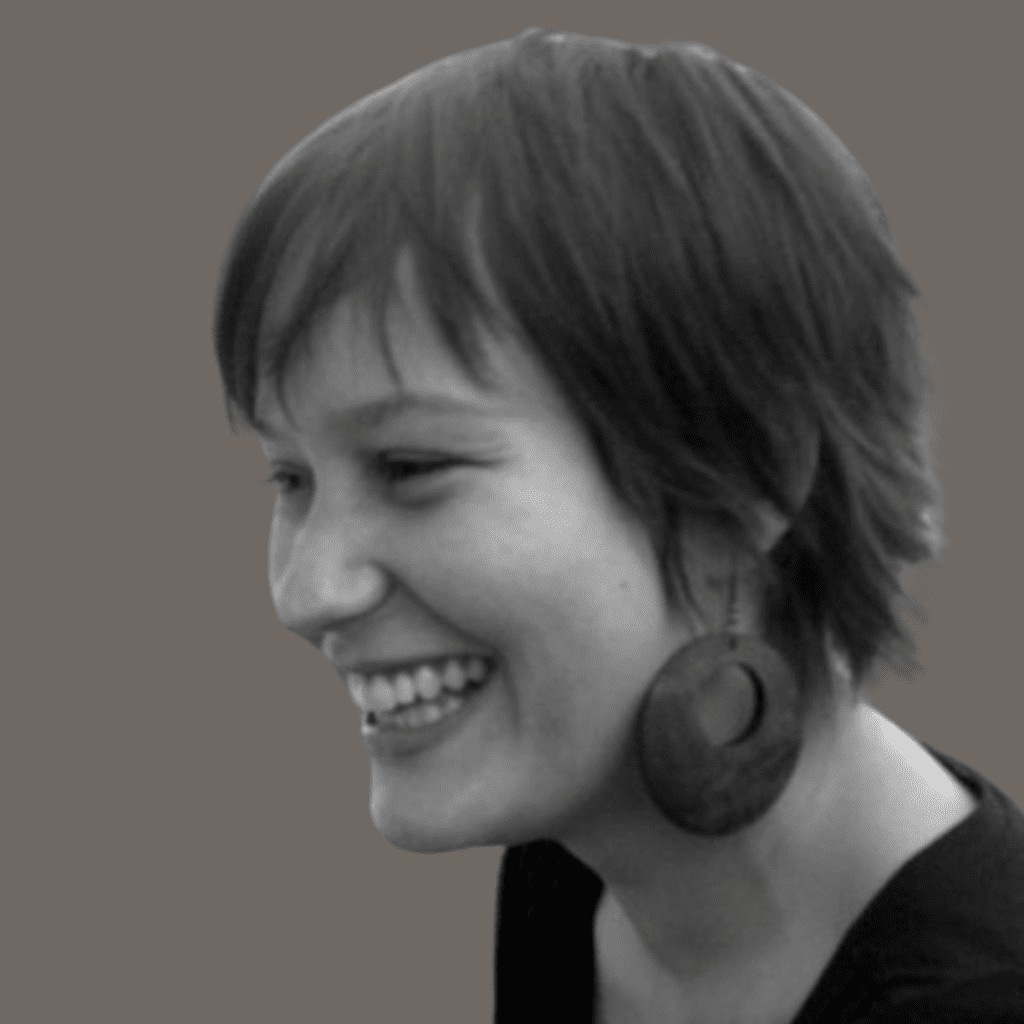 Alessandra Tranquilli
Research and Frameworks Manager
Alessandra is an International Development professional with more than 10 years of working experience in Africa, Asia and Europe in child protection, gender and education. She has strong skills in programme development and management, multi-country research management and evaluation.
Before joining We Protect Global Alliance, she worked for both international NGOs, such as Plan International Asia, and membership-based organisations, such as Girls Not Brides.
---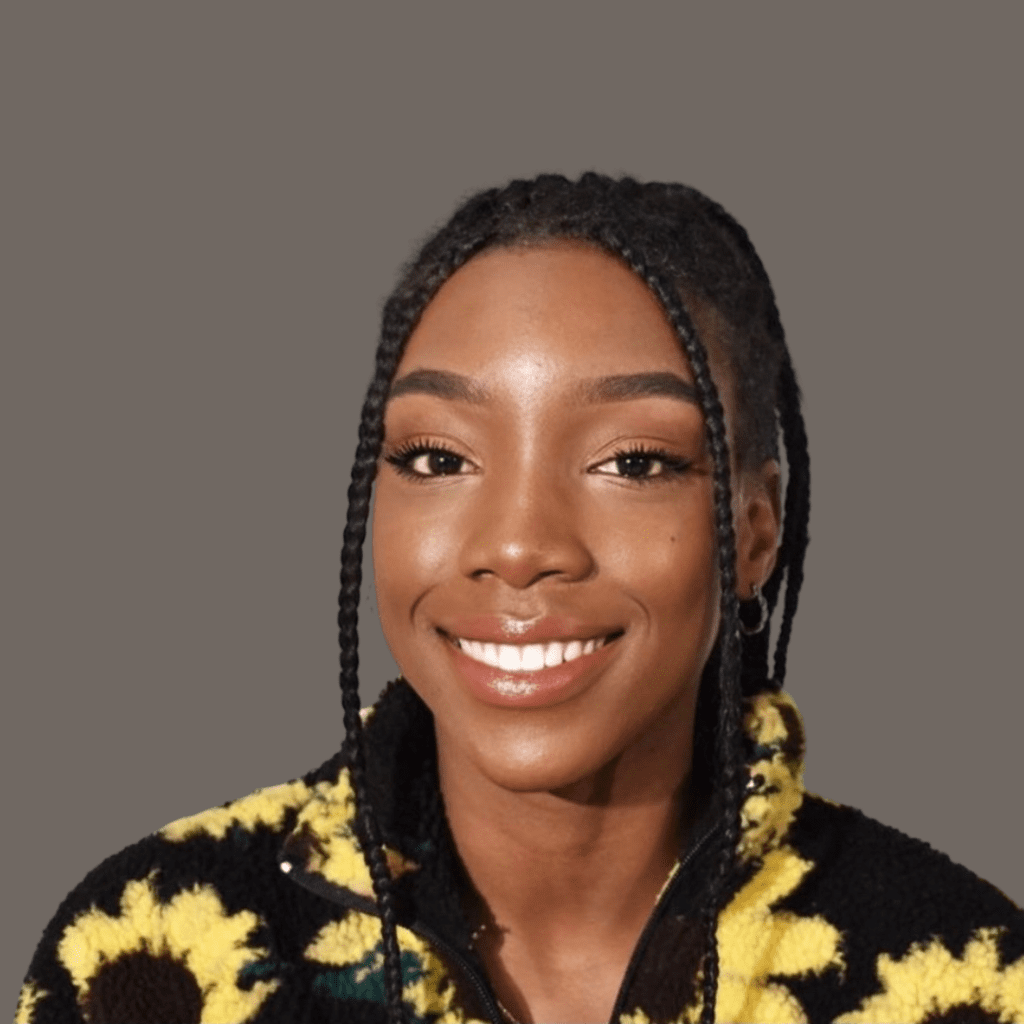 Delali Mortty
Participation Manager
Delali has worked extensively in children and women's rights issues across global programme management, strategic partnerships, and non-formal education.
Delali has collaborated with major social media companies and NGOs to embed youth voices and participation in safety by design initiatives. She also brings expertise in gender-based violence and has worked closely with survivor-led organisations. Delali is a founding Director of Player Voice, an organisation enabling young people's views and ideas to be heard regarding their education and sporting development, with their safety always in mind.
Eleanor Linsell
Advocacy Manager
Eleanor has demonstrated experience in international campaigns and stakeholder engagement, with a particular focus on technology policy and EU affairs.
Prior to joining the Alliance, Eleanor worked for Google's government affairs team working on a variety of projects including EU campaigns outreach, political engagement for child safety programmes and leading initiatives to boost diversity, equity, and inclusion. In the past, Eleanor has also volunteered for organisations that support survivors of rape and sexual violence.
---
Stephanie Quintao
Membership Engagement Manager
Stephanie has worked in international relations and wider advocacy focusing on membership management as well as facilitating stakeholder outreach.
Before joining WeProtect Global Alliance, Stephanie was the Senior Member Relations Adviser at the American Chamber of Commerce to the European Union (AmCham EU) where she was responsible for overall membership engagement, including retention and recruitment strategies.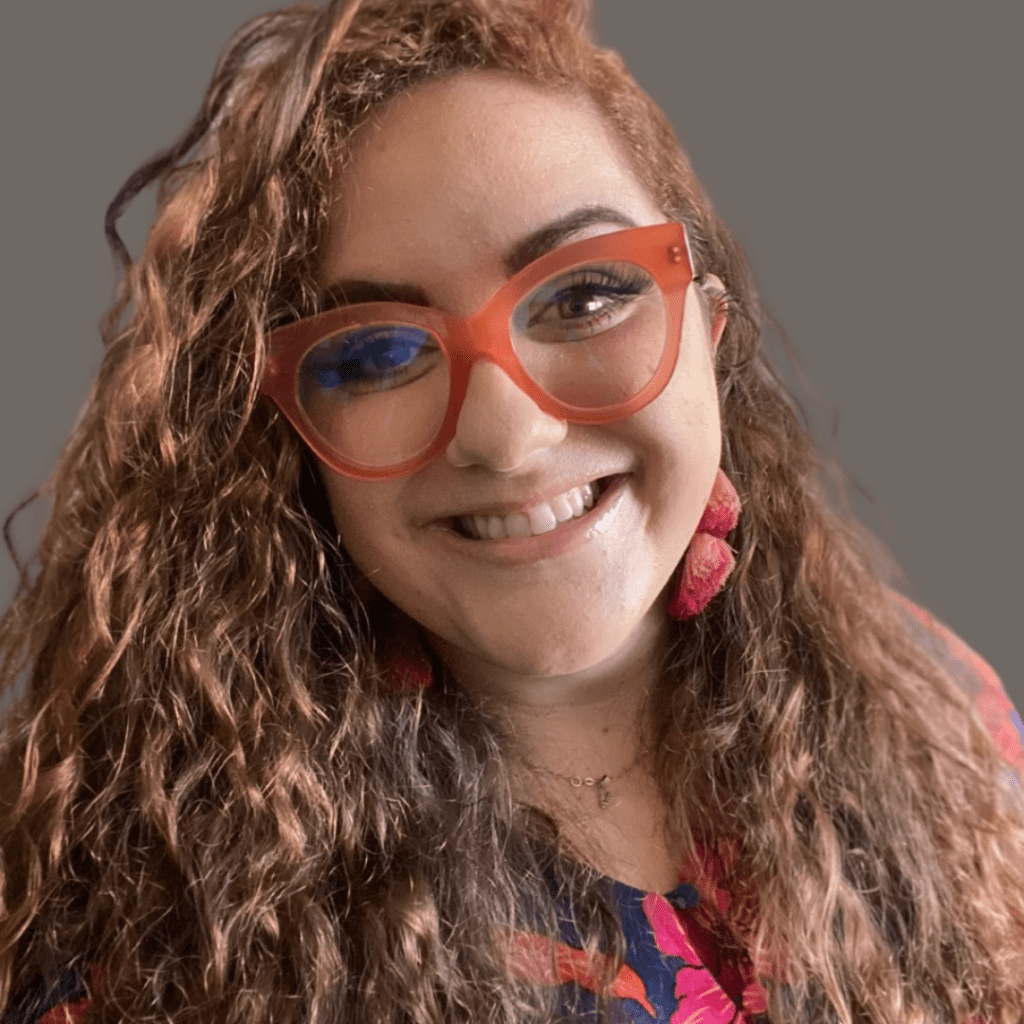 Veronica Polizzi
Operations Manager
Veronica has worked in diverse industries with a special interest in financial budgeting and efficiency strategies.
Before joining WeProtect Global Alliance, Veronica was Financial Reporting Manager at a private healthcare company where she was responsible for tracking, analysing and reporting business income as well as taking the lead in creating and implementing processes to improve workflow.
---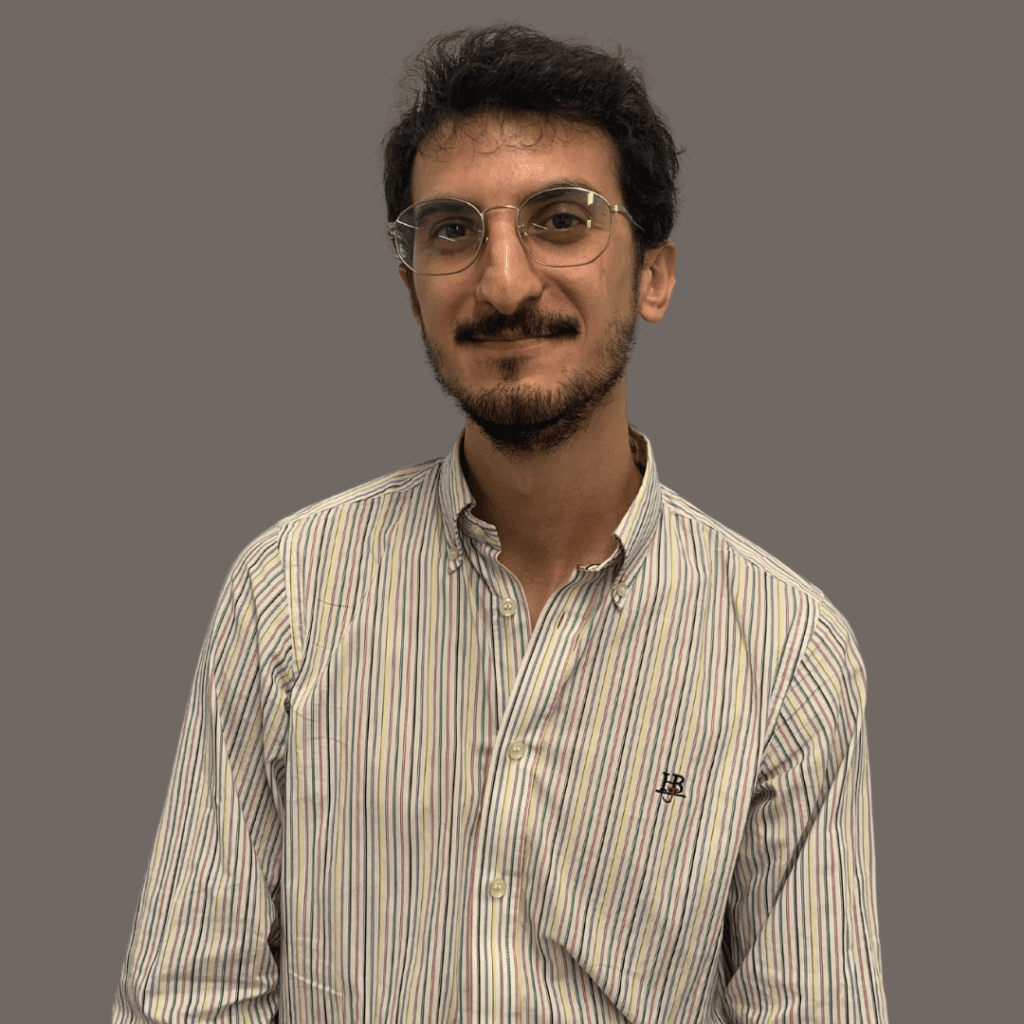 Stefano Spadaro
Communications and Content Officer
Stefano has worked in communications focusing especially on children's rights, humanitarian aid and development.
Before joining WeProtect Global Alliance, Stefano was the Communications and Campaigns Assistant at the Plan International EU Office in Brussels, where he was contributing to shaping the organisation's campaigns and overall content production.