ITU joins WePROTECT Global Alliance to help combat online child sexual abuse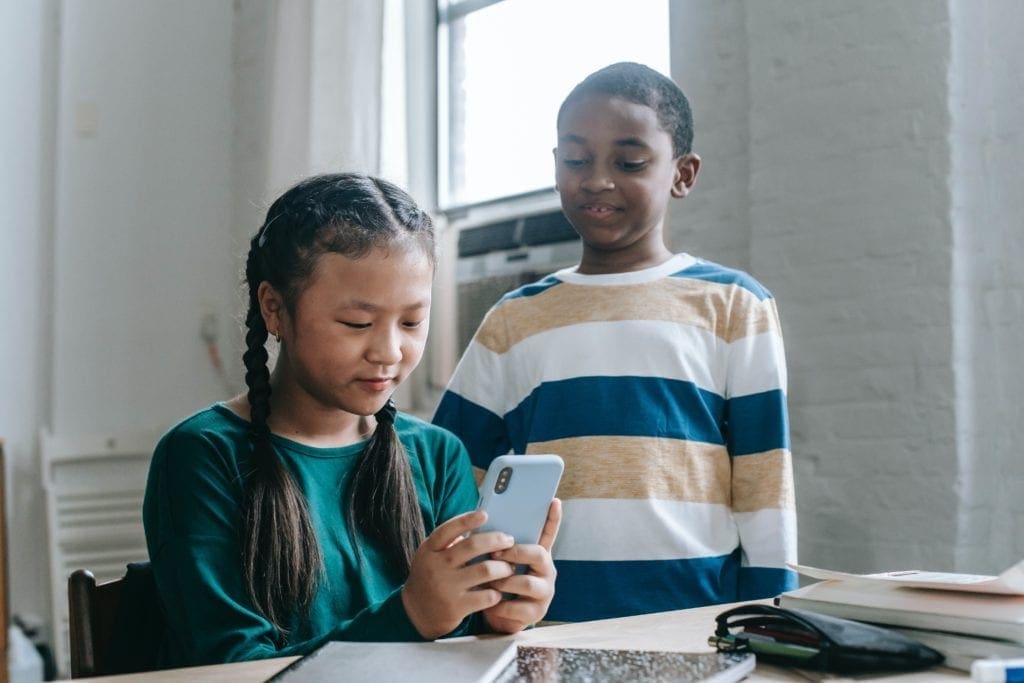 This article was originally published on MyITU.
---
The WePROTECT Global Alliance (WPGA) is pleased to welcome ITU as the newest member in the global fight against child sexual abuse and exploitation.
It is an uncomfortable reality that while technology offers incredible possibilities to our societies, and can support children to exercise their rights, never before has it been easier for those who want to sexually abuse and exploit children to make contact with potential victims around the world, share images of their abuse and encourage each other to commit further crimes.
Online-facilitated child sexual abuse includes:
the production, possession and distribution of

child sexual abuse material

(

CSAM

) online;
the

grooming

of potential child victims online with the intention of sexual abuse and exploitation; and,
the live streaming of child sexual abuse.
The sheer volume of child sexual abuse material online is almost inconceivable. Tens of thousands of victims of child sexual abuse depicted in this material are unidentified and may still be at risk.
Nearly 100 countries mobilized against online CSAE
The WePROTECT Global Alliance is a global movement dedicated to putting online-facilitated child sexual abuse and exploitation (online CSAE) on the global agenda and mobilizing a worldwide campaign to end it.
The WPGA's reach is unprecedented: 98 countries are members along with 34 companies and now 39 international institutions and civil society organizations after the addition of the International Telecommunication Union. This diverse membership is key to its ability to deliver real change: all have an important role to play.
Governments and law enforcement cannot tackle this crime in isolation. It is only through working in partnership with industry and civil society that we can advance the eradication of online CSAE. The WPGA aims to bring together the influence, expertise and resources required to transform how online abuse is dealt with worldwide.
ITU's track record of protecting children online
ITU has long been committed to collaborating on a global approach to the challenge of empowering and protecting children from potential sources of online harm, making this new partnership a natural fit.
In 2008, ITU launched the Child Online Protection (COP) Initiative, bringing together partners from all sectors of the global community to create a safe and empowering online experience for children around the world. The COP Initiative was presented to the ITU Council in 2008 and was eventually endorsed by the UN Secretary-General, Heads of State, Ministers and heads of international organizations.
In 2009, the first set of COP Guidelines on child online protection were issued by ITU in the context of the COP Initiative, targeting policy-makers, industry, parents and educators as well as children themselves. Over the last decade, the COP Guidelines have been used by numerous countries as a reference point in the creation of roadmaps and national strategies related to child online protection.
The new 2020 COP Guidelines have been significantly updated and reviewed by experts in the field of child rights and ICTs, establishing a broad set of recommendations to protect and empower children in the digital environment. Working together towards a common goal, the WPGA has been an active participant in shaping these guidelines, ensuring online CSAE was integrated into the wider landscape of online safety.
Working together to end online child abuse
Underpinning its mission to put online child sexual abuse on the global agenda and mobilizing a movement to end it, the WPGA has four key objectives:
Ensure senior decision-makers take action;
Amplify the voices of children, victims and survivors;
Be the definitive source of knowledge on the threat and how to respond; and
Forge new networks and drive collaboration to ensure a truly global response.
This fourth objective is particularly well-aligned with those of ITU's COP initiative which include developing practical tools to help minimize risks and to share knowledge and experience.
COP promotes a global culture of digital citizenship and encourages the establishment of cooperative arrangements for sharing information in order to eliminate or mitigate risks to children and young people online. The initiative works with partners to develop child online protection strategies across these areas and promote safe online environments for children around the world. COP's approach also fits especially well with the WPGA's Global Strategic Response framework.
We believe that through partnership and collaboration, children can be better protected online and offline from harms facilitated through digital means.
We look forward to deepening our collaboration with the ITU, and other members of the WPGA, to find opportunities to strengthen and expand our collective capacity to protect children from online CSAE.
The views and opinions expressed in this article are those of the authors and do not necessarily reflect the official policy or position of WeProtect Global Alliance or any of its members.