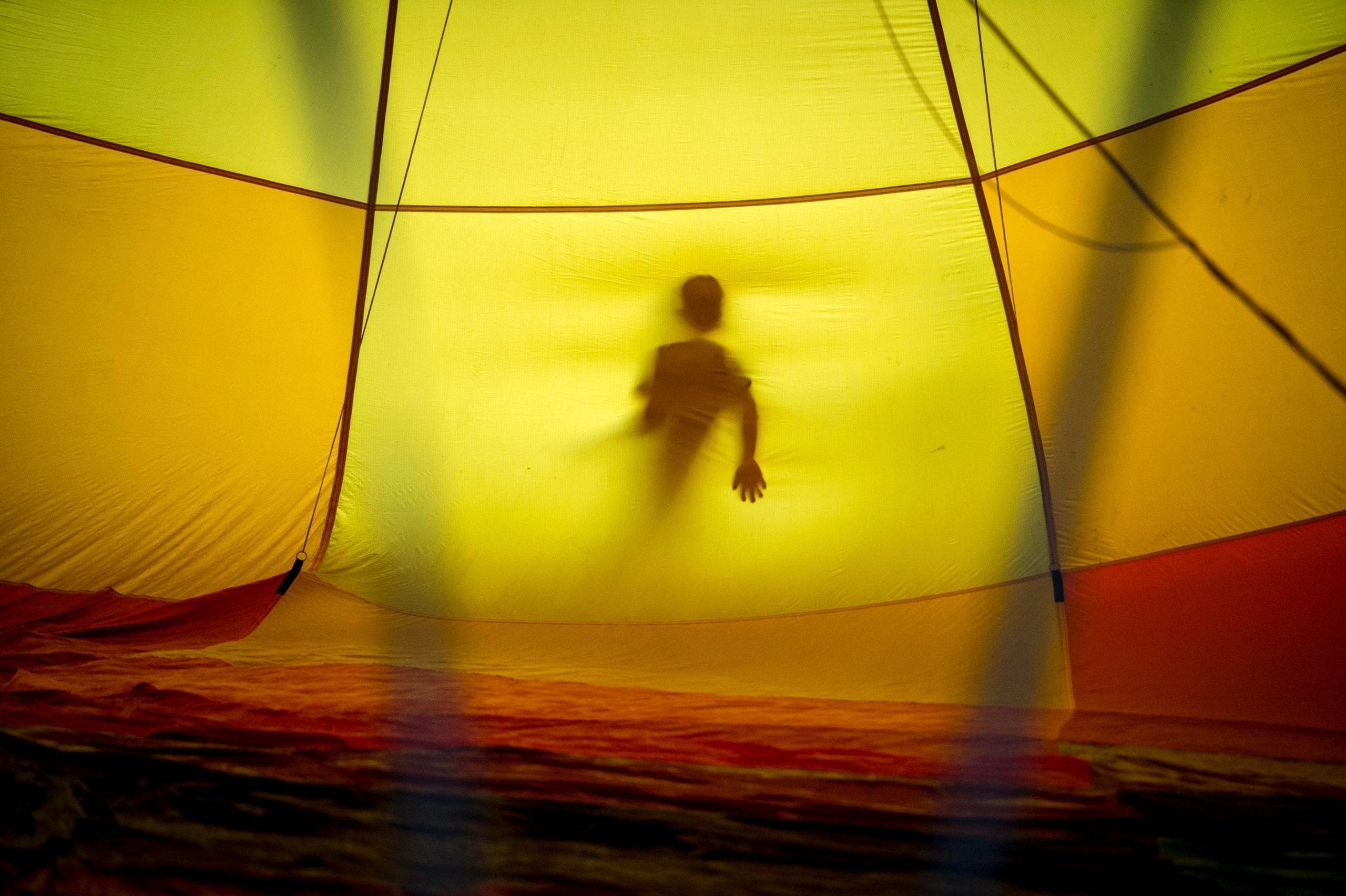 The Issue
Child sexual exploitation and abuse online

is one of the most urgent and defining issues of our generation
Defining child sexual exploitation and abuse
online
Child sexual abuse is "the involvement of a child [anyone under 18] in sexual activity that he or she does not fully comprehend, is unable to give informed consent to, or for which the child is not developmentally prepared and cannot give consent" (World Health Organization).
Child sexual exploitation is a form of child sexual abuse that involves any actual or attempted abuse of a position of vulnerability, differential power or trust. What distinguishes child sexual exploitation from child sexual abuse is that in the case of the exploitation, there is an exchange happening. These two concepts frequently overlap since exploitation is often a feature of abuse, and vice versa.
Child sexual exploitation and abuse online happens when these forms of abuse are partly or entirely facilitated by technology, i.e. the internet or other wireless communications.
How child sexual exploitation and abuse online manifests:
Behind every image, video or screen, a real child is being sexually abused.
A growing issue
The rapid expansion of digital technology and increased access to the Internet have transformed the lives of children and young people worldwide in both positive and negative ways.
The internet was created by and for adults; it can be unsafe for children to explore. Every phone and computer is a potential gateway for offenders seeking to sexually exploit children.
To better address sexual exploitation and abuse of children online and build a digital world designed to protect children, we must first understand the challenges we face.