Link-sharing and child sexual abuse: understanding the threat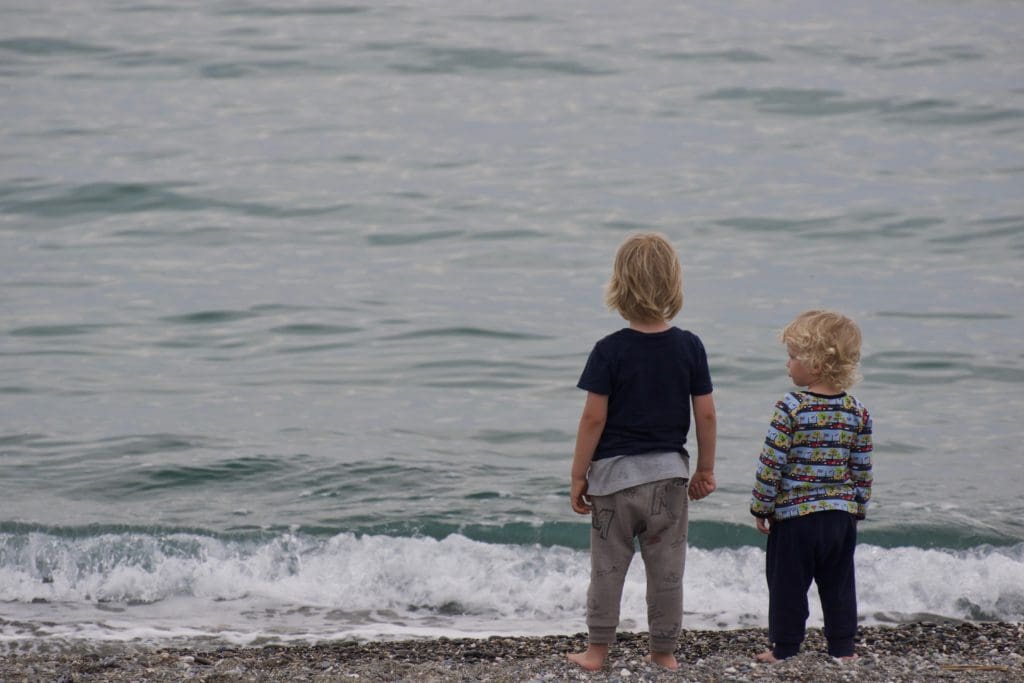 GCHQ, WeProtect Global Alliance – Briefing
April 27, 2023
WeProtect Global Alliance and GCHQ hosted a multi-sector roundtable focusing on how to tackle the growing threat of link sharing to child sexual exploitation and abuse online. This report provides an overview of the issue and what the key themes and challenges are for actors in industry, law enforcement, civil society and government.
This briefing focuses on the sharing of links to child sexual abuse material or to hosting locations where child sexual abuse material is stored.
Sharing links, modifying links and obfuscating links is just one tactic used by offenders to disseminate child sexual abuse on the internet. It is important to note that this particular activity sits alongside wider harmful and illegal behaviours such as grooming, live streaming, coercing 'self-generated' material and the producing, searching for and sharing of child sexual abuse material online.
The volume of link-sharing related to child sexual abuse online is increasing and therefore must be a key focus for preventative efforts to stop the spread of new and known illegal content.
Participants agreed that solutions to disrupt link sharing to child sexual abuse material in public and private spaces need to be wide-reaching, cross-border and multi-sectoral.