Child Dignity in the Digital World, World Congress 2017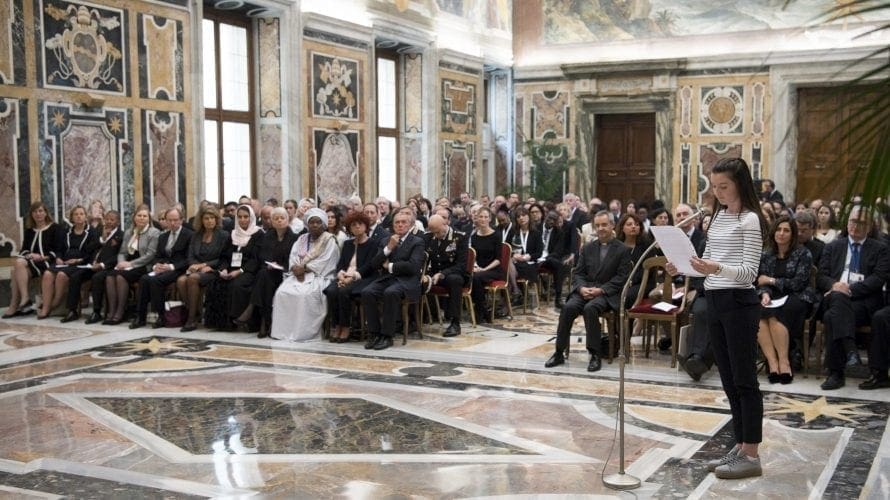 Children and adolescents make up over a quarter of the more than 3.2 billion Internet users worldwide. This generation of over 800 million young users is in danger of becoming victims of sextortion, sexting, cyberbullying and harassment.
This global problem calls for a global solution. We need an open and thorough discussion to build awareness, and to mobilize action for a better protection of minors online.
'Child Dignity in the Digital World' is the first world congress of its kind that brings together key stakeholders and international leaders from all relevant areas.