---
---
Global Head, Financial Crimes Risk Management, Scotiabank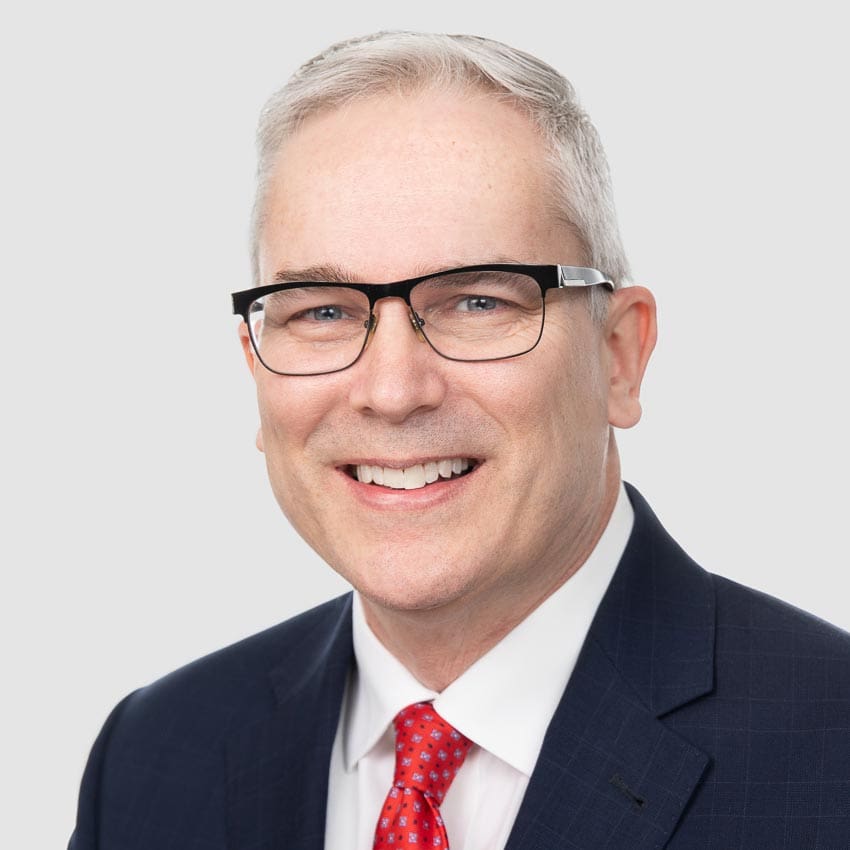 Stuart Davis is an experienced global executive whose career spans more than 30 years, working with financial institutions in the US and Canada. He has more than 15 years running AML, sanctions and financial crime prevention programs, as well as associated technology, and is currently serving as the Executive Vice President and Group Chief Anti-Money Laundering (AML) Officer for Scotiabank's Financial Crimes Risk Management division.
Mr. Davis is a recognised as an esteemed industry thought leader and advocate for enhancing the effectiveness of the AML framework globally, through greater information sharing and collaboration between public and private sectors.
Mr. Davis is also an ardent supporter of human rights and, over the last six years, has leveraged his position within the financial sector to exert resources and influence in the fight against human trafficking and child exploitation. Most recently, Mr. Davis championed Project Shadow, a public-private partnership co-led by Scotiabank, the Financial Transactions and Reporting Analysis Centre of Canada (FINTRAC), and the Canadian Centre for Child Protection, to improve detection of the facilitation and laundering of the proceeds from online child sexual exploitation in the Canadian financial system.