Breakout session
WeProtect Global Alliance's goal is to support its members in developing coordinated multi-stakeholder responses to tackle online child sexual exploitation and abuse. To do so the Alliance launched at a 2015 Summit in Abu Dhabi, United Arab Emirates, its Model National Response (MNR).
Over six years since its introduction, the Alliance has partnered with UNICEF to undertake a review across 42 Alliance countries to document diverse national responses, identify examples of good practices, highlight challenges and practical solutions, and set out future directions for the refinement of the MNR.
This session will showcase how various countries have used the MNR framework in their own national context, explore the opportunities and challenges they have encountered along the way, provide a forum for discussion around capacity building needs, and build the base to rally around a Call to Action.
Speakers

Glenda Relova
Exec Director of the National
Authority for Child Care
Republic of the Philippines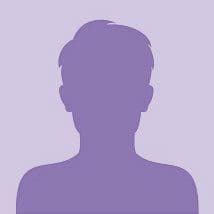 Marija Manojlovic
Safe Online Director
End Violence Global Partnership

Afrooz Kaviani Johnson
Child Protection Specialist
UNICEF HQ

Guillermo Galarza
Vice President
ICMEC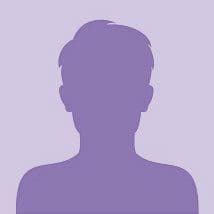 Gioia Scappucci
Executive Secretary to the
Lanzarote Committee
Council of Europe

Albert Antwi-Boasiako
Ag. Director-General of the
Cyber Security Authority
Government of Ghana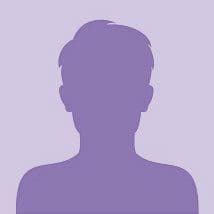 Maria Garcia Branco
Vice chair of the
Lanzarote Committee
Council of Europe
---