The role of age verification technology in tackling child sexual exploitation and abuse online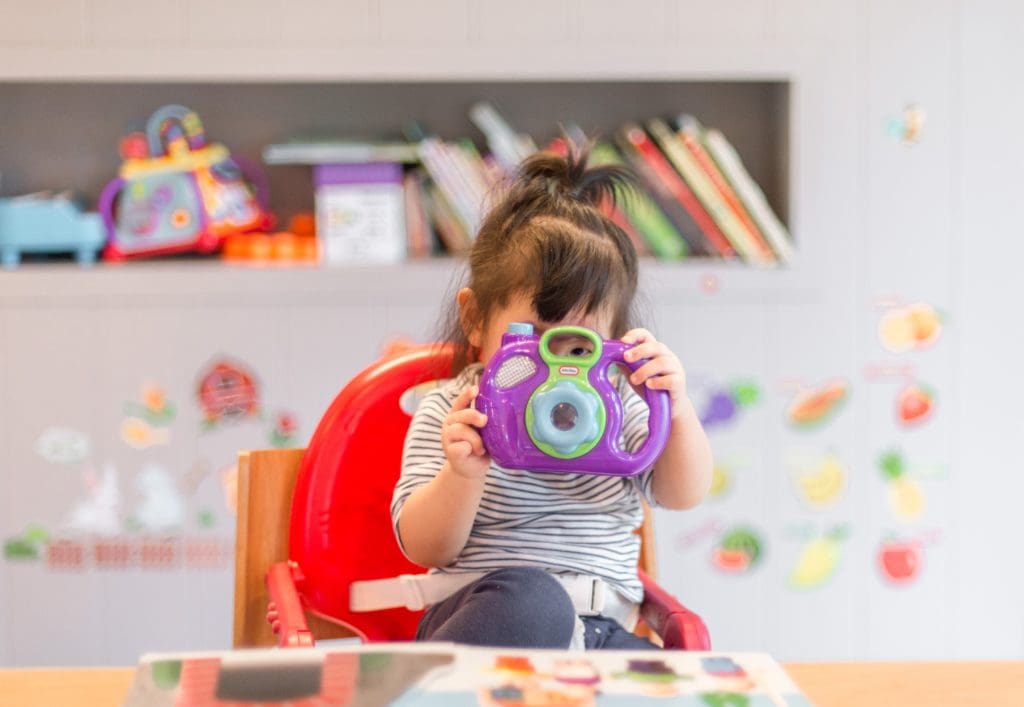 WeProtect Global Alliance, Yoti – Briefing
November 23, 2022
This intelligence briefing explores the role that age assurance can play in safeguarding children, the current regulatory landscape around age and different methods of age assurance. 
Just as we protect children offline – they can't freely walk into a nightclub or buy a bottle of wine – the same protections need to be implemented online. Whilst there are many positive opportunities available online; with increasing numbers of children accessing explicit content, chatting to strangers or being coerced into sharing images of themselves, action is desperately needed to safeguard children from the ever-growing dangers online.
One approach to tackle this is to flip the narrative and consider which sites are likely to be accessed by children and require sites to be designed from the ground up to be suitable for people using them. Age assurance is one of the tools that can be used to create digital products safe by design.
Key terminology
Age assurance is the umbrella term for all types of age checking.
Age verification is typically referred to as methods linked to 'hard identifiers' such as the presentation of an ID document, or in some instances checks to databases, or ownership of a credit card.
Age estimation is typically referring to methods, where no document is presented.