Global Summit to tackle Child Sexual Exploitation, Ethiopia 2019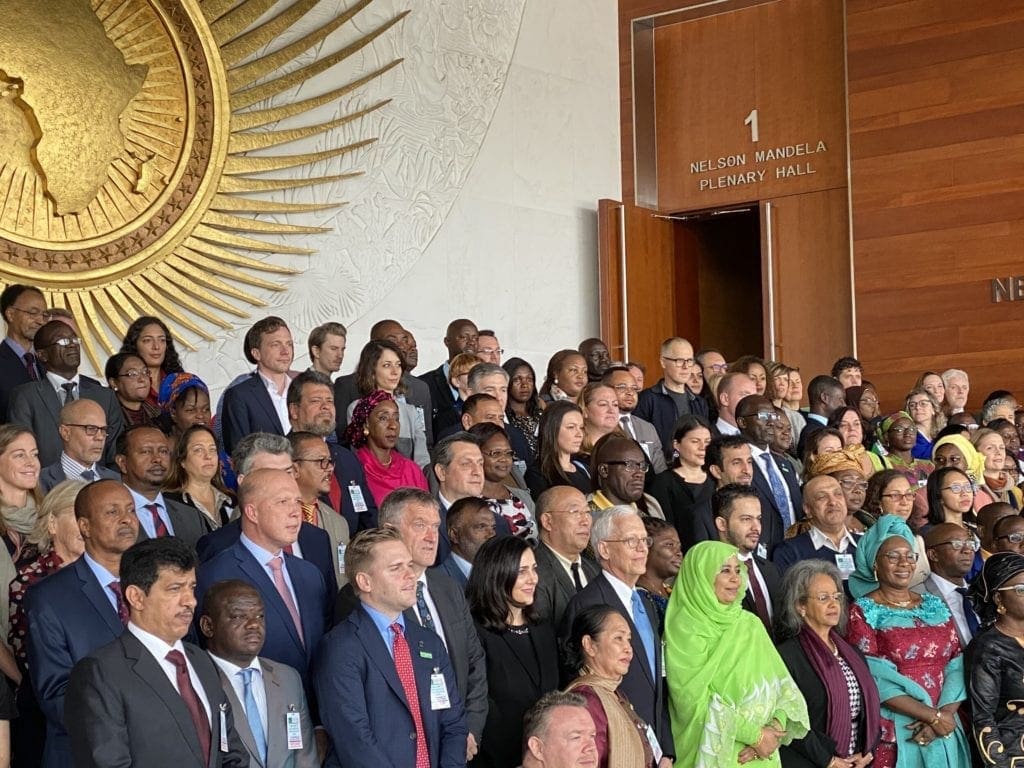 ABOUT THE SUMMIT
The sexual exploitation of a child is one of the most horrendous and devastating crimes, having far-reaching and long-lasting consequences on victims. Technology is providing offenders with unprecedented levels of access, new capabilities and increasing confidence to abuse children on a mass scale. On 11 – 12 December 2019, the WePROTECT Global Alliance co-hosted a summit to tackle online child sexual exploitation, in partnership with the African Union and UK Government.
The summit was held at the African Union Headquarters in Addis Ababa, Ethiopia, and was attended by global leaders from across governments, industry and civil society.
---
SUMMIT OBJECTIVES
KEY OBJECTIVES FOR THE SUMMIT INCLUDED:
Raising attention and enhancing understanding of online child sexual exploitation amongst senior representatives from governments, technology companies and civil society organisations.
Incorporating the voices of children, including survivors of online child sexual exploitation, and having them heard by key decision makers.
Hearing from political leaders, senior representatives from international organisations and subject-matter experts on the threat.
Launching a range of key products, including a new Global Threat Assessment and Strategic Global Response to inform the global response to online child sexual exploitation.
Exchanging experiences, good practice and positive developments amongst WePROTECT Global Alliance members and strengthening solidarity within the Alliance.
Launching the revised structure of the WePROTECT Global Alliance and its priorities for coming two years.
---