---
---
Co-Directors, Tackling Exploitation and Abuse, UK Home Office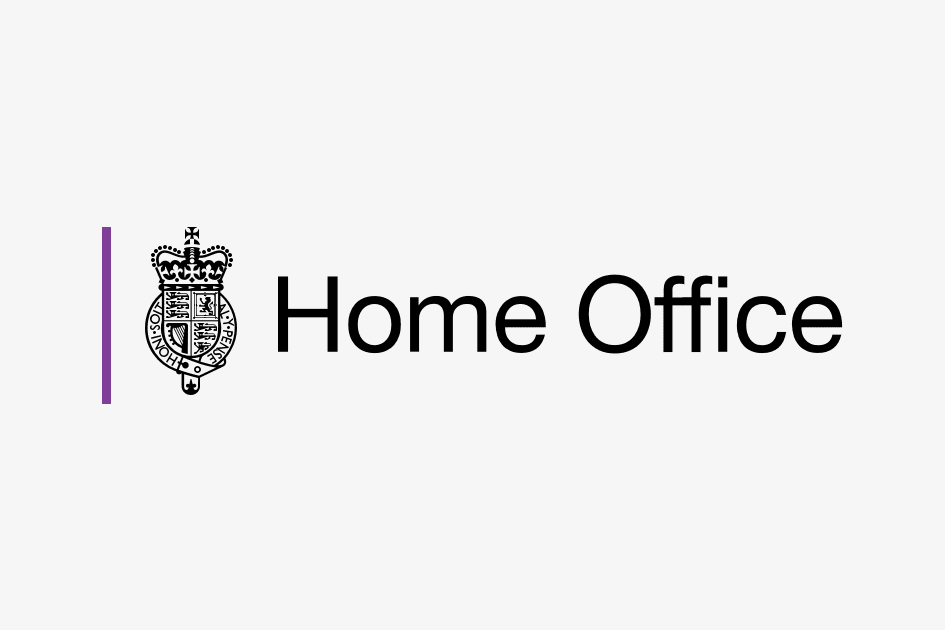 Alex Hurst, alongside Joanna West, as part of a job-share, became joint-Directors of Tackling Exploitation and Abuse in March 2021. Together they represent the UK on the WeProtect Global Alliance Board.
Alex has worked in a number of departments across government including the Home Office, Cabinet Office and former Foreign and Commonwealth Office, working across a range of policy and corporate issues in the domestic and international space.
Joanna has worked in a variety of roles in the Home Office and other government departments, with a particular focus on keeping people safe and protected from harm.