The voices of children and young adult survivors continue to be missing from the dialogue
Why is this needed?
Despite some recent global attention on child sexual exploitation and abuse online, children and young adults with these experiences continue to be missing voices from the dialogue. Many children remain unidentified by law enforcement and support services and do not disclose their experiences at all. Of those who do, rarely are their views sought on how to improve prevention and response services.
Although important efforts have been made by some survivor activists and organisations working with survivors, there remain limited opportunities for survivor participation and to exchange views and experiences, promote solidarity, and develop a collective force for change. We want to change that.
Creating trauma-informed safe and ethically appropriate spaces for consulting survivors must be prioritised and these insights translated into strategy, policy and action by policymakers, service providers and law enforcement.
The internet could be safer for children if:
Reporting mechanisms are visible, clear and simple.
Support services for child sexual exploitation and abuse online are available and accessible to everyone, including psychological support.
Age-appropriate information and awareness campaigns are available for children, about cybercrimes, how to report them and how to ask for support.
There are widespread training opportunities for frontline support workers.
What is being done in this area?
MyVoiceMySafety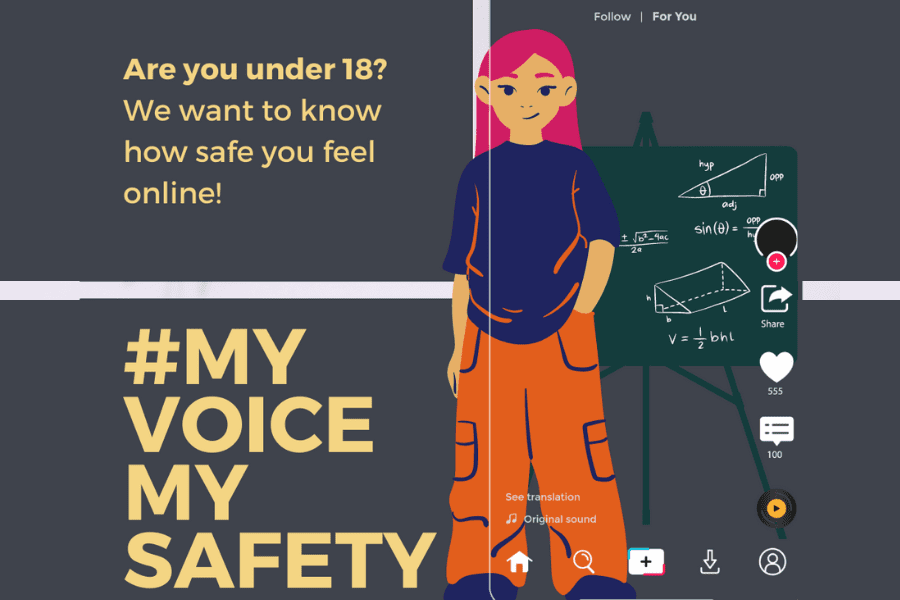 Together with the UN Special Representative of the Secretary-General on Violence Against Children (OSRSG-VAC), we are conducting a joint global consultation with children on issues related to violence online.
Participation mapping
We undertook a global mapping to understand where and how children and survivors are involved in participatory initiatives related to tackling online-facilitated child sexual abuse and closely related issues.
Survivors' perspectives
In partnership with ECPAT International and six of its network member organisations, we conducted research amplifying the voices of survivors of child sexual abuse online. See the global report and six country-level reports.
Framing the future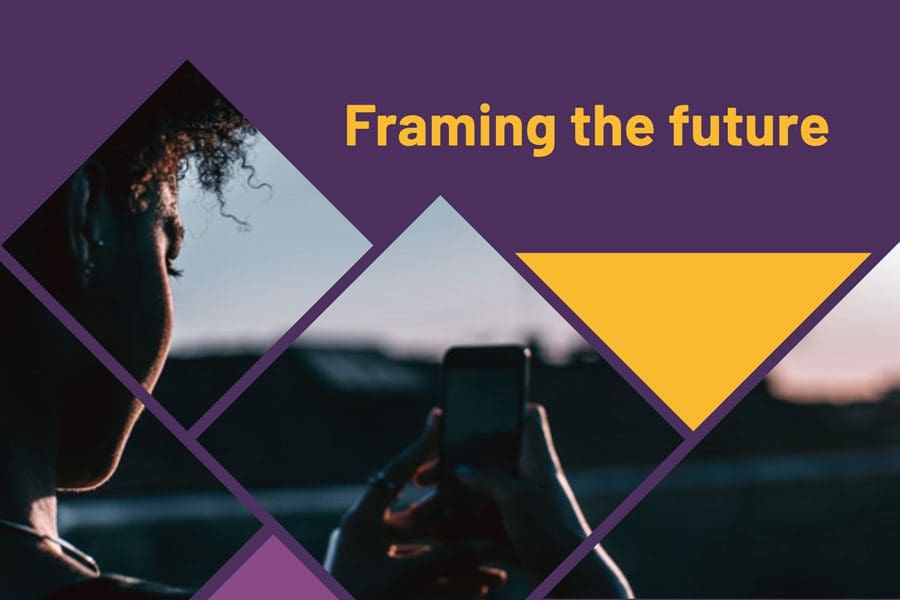 Our and UNICEF's Framing the Future report gives an insight into how 42 Alliance countries have responded to child sexual abuse online and some of their challenges and best practices.