15 December 2022
Our vision of a digital world designed to protect children from sexual exploitation and abuse still guides our daily work as an Alliance. And with this vision in mind, we kept expanding as an organisation, bringing together experts from all over the world and from different sectors.
We work with our members to break down complex problems and develop policies and solutions to protect children from sexual abuse online.
It has been a very busy and important year in the Alliance's development.
2022 saw our first Global Summit since we became an independent organisation in April 2020. It was also a year in which our team grew substantially to 11 staff members.
Our achievements as an Alliance over the past year have only been possible through the commitment and cooperation of our over 250 members and key partners.
To reflect back on and celebrate what our global community has achieved, we have summarised some key milestones across our four strategic objectives: knowledge, empowerment, advocacy and collaboration.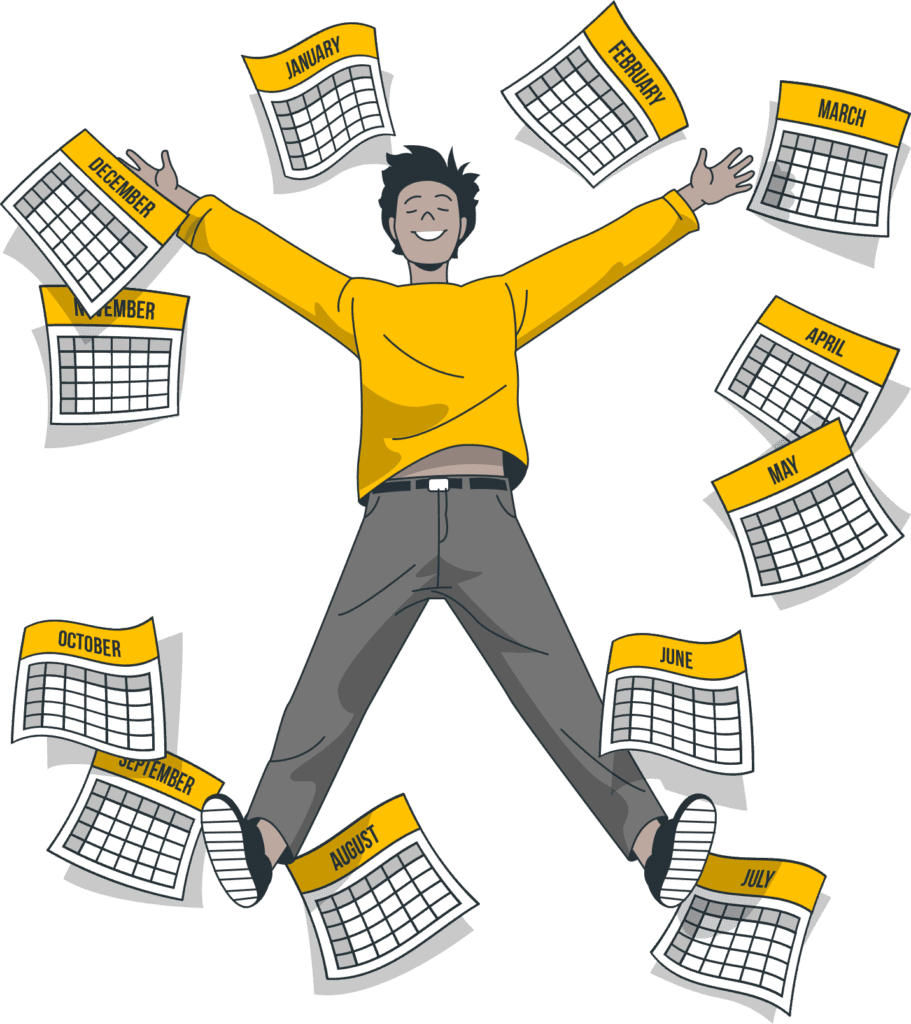 ---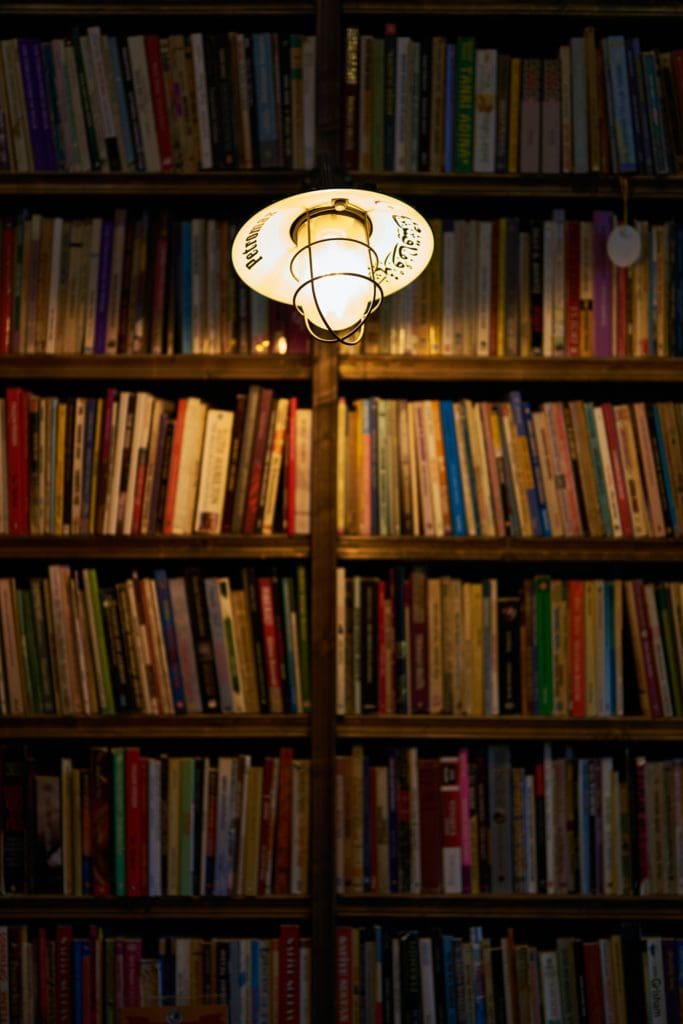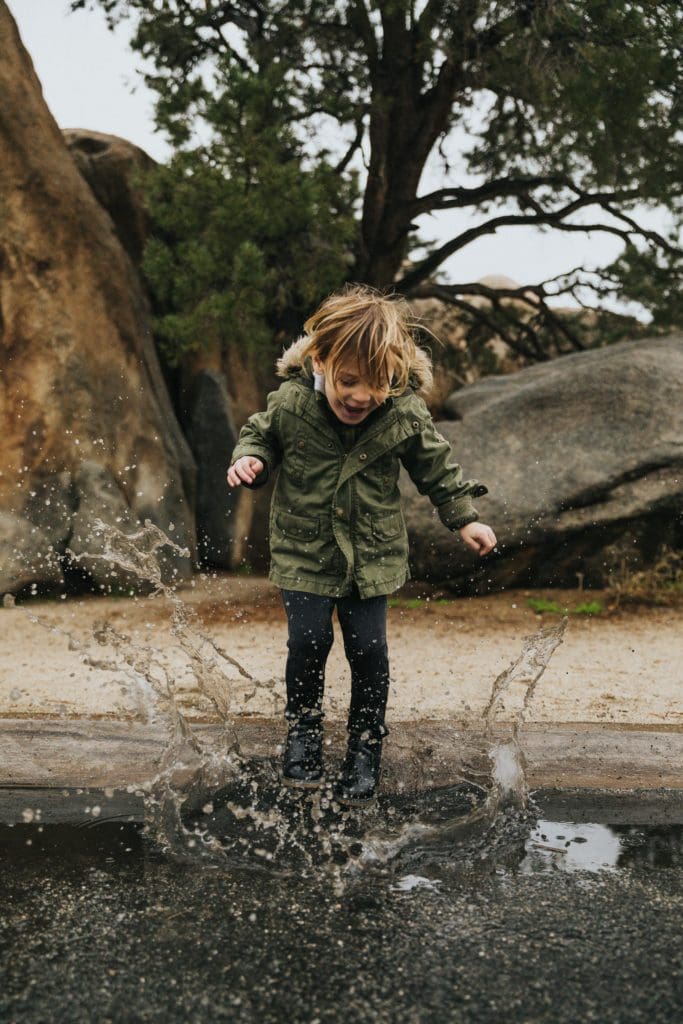 Empowerment
We published the final report for a research project amplifying the voices of survivors of child sexual abuse online, undertaken with ECPAT International, and six of its country-level members.
We welcomed a dedicated Participation Manager, Delali Mortty, whose work ensures the perspectives of survivors and young people are taken into account across the Alliance's governance, research and advocacy activities.
We created a place on our Global Policy Board for survivor representation and held an open appointment process amongst our membership. This led to us welcoming Gabriella Kärnekull Wolfe as our newest Board member from Alliance member Child10. Gabriella is also Sweden's Ombudsman against Commercial Sexual Exploitation of Children and Founder of the survivor organisation 'Not Your Whore'.
Throughout the year, we have worked alongside different survivor-led and survivor-focused organisations across our membership, such as the recently created Brave Movement.
Our Civil Society Reference group created a specific task and finish group to look at the involvement of survivors and young people in developing solutions to child sexual abuse online, co-led by the Marie Collins Foundation and the International Justice Mission.
Advocacy
We organised a well-attended webinar on international perspectives to prioritising children in online safety laws to discuss new and emerging online safety laws. Speakers included the European Commissioner for Home Affairs, the UK Minister for Security and Borders, the Australian Minister for Communications, Urban Infrastructure, Cities and the Arts, the Director of Child Protection at UNICEF and the Director of Coram International.
In May, the European Commission proposed a legislation to prevent and combat child sexual exploitation and abuse online. Since then we have taken part in a joint campaign to support the legislation, signed an open letter and provided a response to the consultation on the proposed legislation.
We helped organise a panel at the Global Cybersecurity Forum in Riyadh on how we can harness AI to fight and prevent child sexual abuse online. During the event, we signed a Memorandum of Understanding on future collaboration with the Saudi National Cybersecurity Authority.
We took part in a roundtable chaired by President Macron on the margins of the Paris Peace Forum, launching a Laboratory for Child Protection Online.
We published a policy briefing on the EU Digital Services Act, analysing how the act can better protect children online.
We participated in a range of expert groups on child sexual abuse and related harms, including the Council of Europe's Lanzarote Committee, the Internet Engineering Task Force (IETF) stakeholder group, Terre des Hommes' expert group; as technical advisor on Out of the Shadows Index and the International Children's Code. We Co-Chair both the End Violence Executive Committee and, along with Microsoft, the Global Principles Working Group for the World Economic Forum's Global Coalition on Digital Safety.